 Connecting you to the world of Telecommunication, Information Technology and Professional Service Solutions

Satisfying customers from Colorado to every corner of the United States takes efficient, responsive professional service. Please see our Services page to learn more about our full-service technology providers.

Minority and Veteran Owned

GSA Contract No. GS35F0634V

"AxxessConnect was formed to provide outstanding service to government and enterprise customers. That is what our team has done throughout their careers and that is what our customers demand from us and our competitors." 

-Walker Fleming, President & CEO




924 W. Colfax Ave.   l   Denver, CO  80204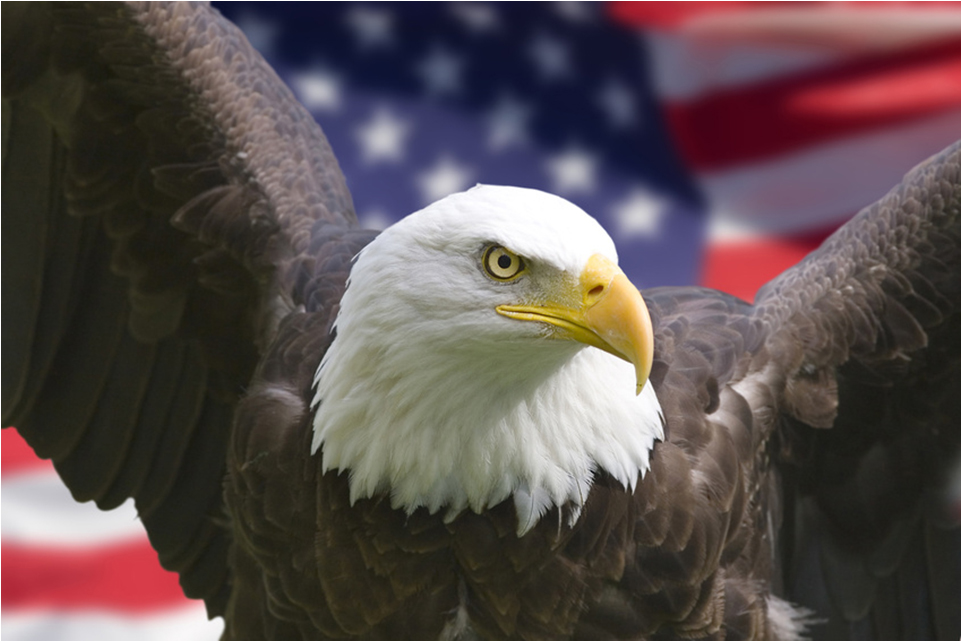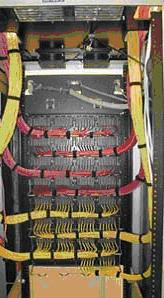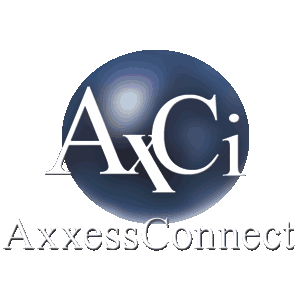 Click here to see a partial listing of our esteemed clients.

AxxessConnect announces contract award of $580,000 by Department Of Defense, Defense Information Services Agency.


Call for a quote today!  720.254.4598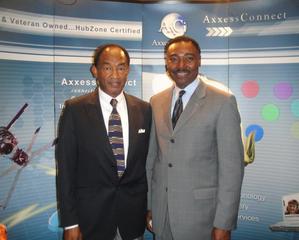 Minority and Veteran Owned    l   GSA Certified   l    DBE/SBE/MBE    l    ACDBE    l    NMSDC Certified