We engineer, furnish, and install high speed telecommunications services.

We provide operations and maintenance of T1 to OC 192 circuits.  

We provide IT horizontal wiring installation and cellular upgrade support.  

Installation is quick and easy with consistent speeds that allow you to concentrate and focus on things that matter most.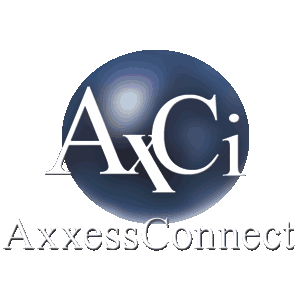 Call for a quote today!   720.254.4598

Minority and Veteran Owned    l   GSA Certified   l    DBE/SBE/MBE    l    NMSDC Certified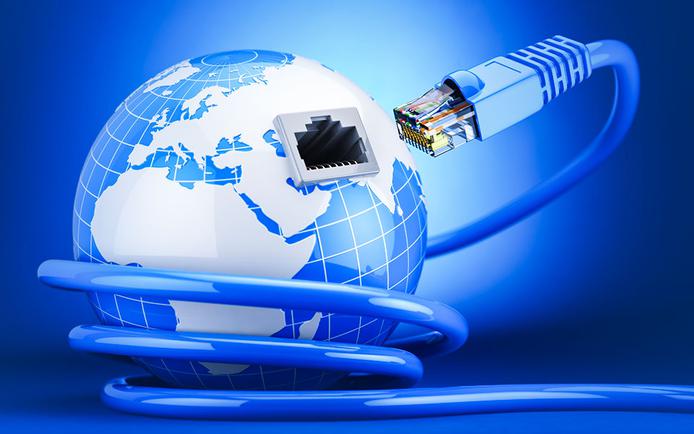 https://trueindustrynews.com/wp-content/uploads/2018/07/India-Broadband-Internet-Market1.jpg